Voiceactor for Everspace
LordRochard
Posts: 1
Member
Greetings!
My name is Markus, I'm 24 and from germany (actually just 3 minutes from your workstation).
I was hoping that you may need some voiceactors for your game and wanted to leave my previous work that I didn't send directly to my former clients with you.
This would be my youtube channel where I mostly upload little skits, some tests to figure out how the endresults of effects work and so on:
https://www.youtube.com/channel/UCNzlQNt9v2k0pDrQmJ2EYIw
I was in this youtube animation from the animator "Gonzossm" where I played the "raiders":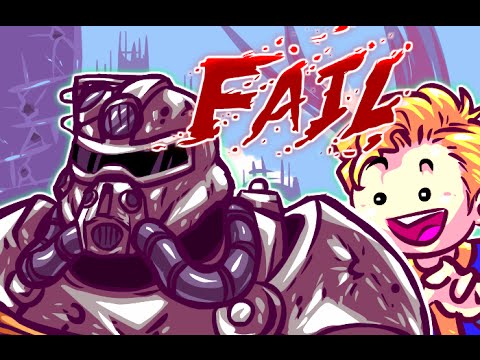 And in this little skit I was cast as a Tauren (Minotaur) Warrior for a fake funny commercial (link with timestamp):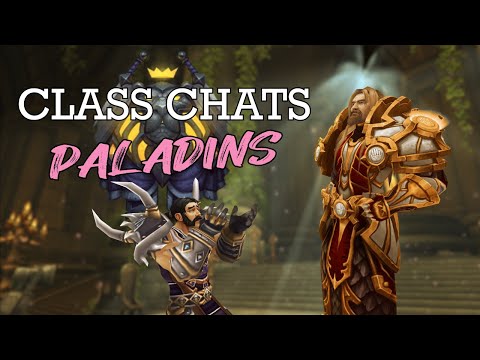 Edit: Somehow the timestamp doesn't quite work here
My part starts at 1:30, sorry for the inconvenience
I hope I hear back from you, I would be stoked to work with you.
with best regards
Markus W. aka LordRochard