Issues on higher aspect ratios
raven2396
Customer
Posts: 5
The game does not seem to display properly on 21:9 monitors or multiple monitor setups. The view is cropped to be the same width as a 16:9 monitor. This includes markers for enemies, items and jumpdrive coordinates. They will sometimes disappear off the top or bottom of my screen.
Eternity57 posted this video in the
Ultrawide Support
thread, but it wasn't getting any attention.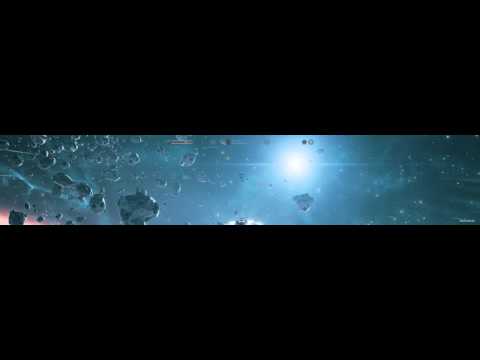 The images show what I said better.