Aspect ratio failed on 5870x1080 (Nvidia surround)
Eternity57
Common Alpha Backer ES1, Space Cat
Posts: 15
Hi Support team,
I play on triple screen (nvidia surround) with 5870x1080 resolution and it appears that the game rendering goes wrong as you can see on those screenshot or the vidoe capture below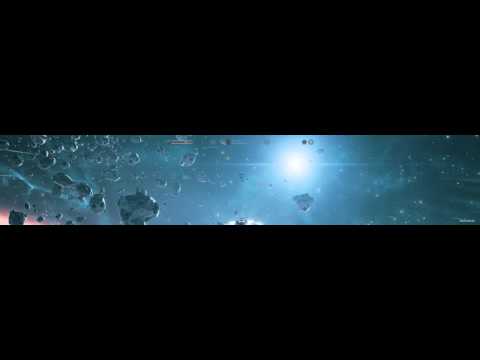 It sound's like the game expect a screen not only tree time width but also tree time height so then we only see 1/3 of the height of the game with 1080.
Could you fix this !?
Many thanks.